AdSpirit offers Marketers/Networks the flexibility and security, to successfully implement your ideas and strategies. With our Premium-AdServer, AdSpirit, you can manage/optimize/evaluate your digital advertising campaigns faster and more efficient. You can raise your earnings and sales, and shorten the time of your ROI.
Full control of all campaigns & creatives
No more waiting for reports – all numbers clear and immediately
All tools in one: Display, Video, Affiliate, RealTime Bidding, much more ...
Powerful with optimizing, targeting and extensive tracking-features
And the most important:
Save up to 30% of cost and working time.
Keep track of everything with AdSpirit
With realtime/live reporting, you keep track of all your campaigns. Use the extensive reporting to optimize your campaigns. Whether to improve chosen targetings or control a chosen capping. With a few clicks you receive information to the economic and profit-enhancing campaign management.
AdSpirit supports all for now known standard- and special creative types, whether rich-media, video- or mobile-Ads. Upload your creatives via the mass upload in the system and use the intelligent support of AdSpirit. No matter if your creatives are provided as ZIP, RAR file, HTML or Text document. (forms of advertising in detail)
New: The AdSpirit Marketplace
With the new AdSpirit Marktplace, AdSpirit Clients can connect with each other  in the most easy way. Simply login, create offer and getting found by other clients. This way you can find new business partner and increase your revenue!
Efficiency and ergonomics
With AdSpirit you book complex Rich Media and Video campaigns with only a few clicks in realtime. Save time and money! Go live with campaigns with only a few steps and most less time. A lot of diverse wizzard functions are implemented for support, if needed.
Increase profits with Real-Time Bidding
The RealTime Bidding-module enables the realtime sell of creatives on appropriate marketplaces. Bids will be collected live for every impression and therefore you will receive the  highest possible price. Achieve optimal utilization at the lowest possible cost for your advertising. (more about RTB...)
With the new AdSpirit dashboard you get more flexibility for your Ad Management. Our new dashboard presents campaign data and network reports with the help of individual configurable widgets. Keep your KPIs in check. Adjust your dashboard accordingly to your conditions and keep track.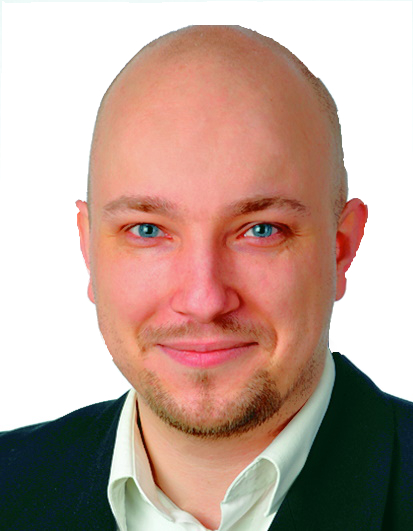 Björn Junge
Director Sales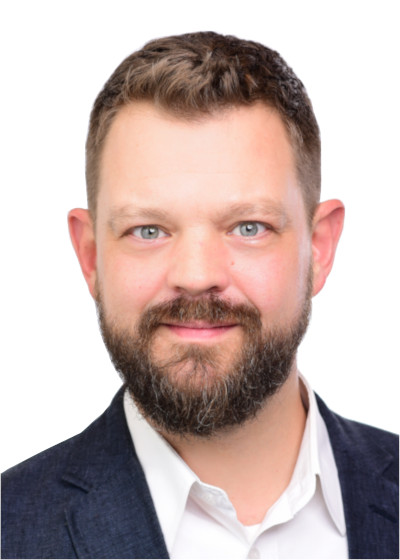 Mandy Ferrer
Head of Sales