Solution for advertiser & agencies
AdSpirit provides you as an advertiser or agency with the flexibility and security to successfully implement your ideas and strategies. With our premium ad server AdSpirit, you can manage, evaluate and optimise your digital advertising campaigns faster and more efficiently, increase sales and earnings and reduce the time to achieve your ROI.
Just right for you because …
Complete control over all campaigns and advertisements
No need to wait a long time for reports – all figures set out clearly and available immediately
All tools under one roof: Display, Video, Affiliate, Mobile, and many more
Powerful due to optimisation, targeting and comprehensive tracking features
And the most important thing:
Save up to 30% in costs and work time.
With real-time/live reporting you can always keep an eye on your campaigns. Use the extensive reporting to optimise your campaigns, AdSpirit helps you to reduce your costs. Reduce the time to achieve your ROI by using AdSpirits extensive optimisation and targeting functions.
Media planing made simple
The integrated media planning module allows for straightforward compilation of media plans/flights, request of quotes, integration of quotes in the planning and permanent tracking of distribution.
An ad server for all areas
AdSpirit supports your advertising activities in all areas. Regardless of whether it concerns display advertising, affiliate marketing, video ads, mobiles, newsletters or SEM – with AdSpirit you combine all of the channels in one tool and can therefore keep track of all of your campaigns. (more about forms of video ads...)
Efficiency and ergonomic design
With AdSpirit you can book complex rich media and video campaigns with only a few mouse clicks and in real time. Save time and costs! Place campaigns online in only a few steps and in no time, if necessary supported by a multitude of wizard functions. (more about optimisation...)
Increase your profits with Real-Time Bidding
The Real-Time Bidding module allows you to sell advertising material in relevant marketplaces in real time. The customer bids for each individual insertion are obtained live and as a result the best possible price is achieved. Achieve optimal utilisation with the lowest possible costs for your advertising. (more about RTB...)
With AdSpirits new Dashboard you also have more flexibility for your ad management. Our new Dashboard presents campaign figures and network messages with the help of individually configurable widgets. Keep an eye on your key figures. Adjust the Dashboard to meet your requirements and keep track.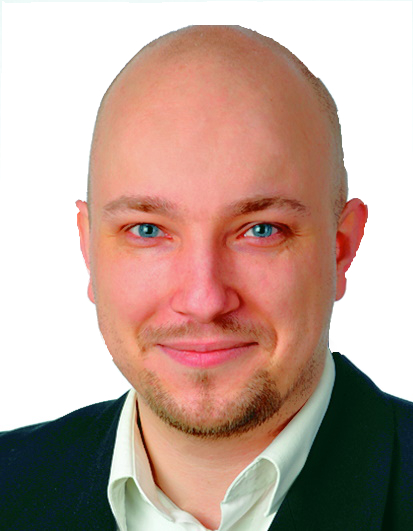 Bjoern Junge
Director Sales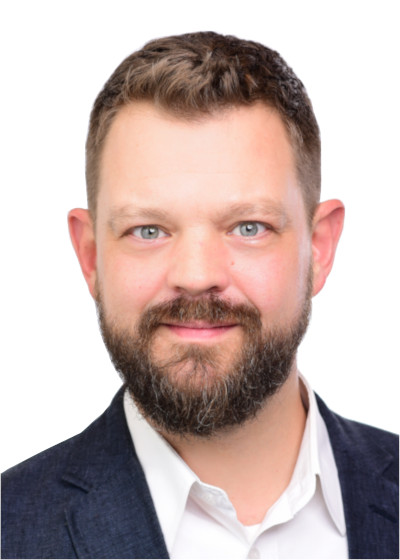 Mandy Ferrer
Head of Sales