Forms of advertising & Video Ads
With integrated video ads by AdSpirit you are certain to gain the maximum attention of your target groups. Motion pictures are in and AdSpirit video ads allow easy and flexible use of this technology. You can create, optimise and evaluate video campaigns as usual with AdSpirit's convenient interface.
Pre-rolls, mid-rolls, post-rolls, video banners and video interstitials etc. possible
Compatible with almost every video player
Extensive configuration options
Player design can be flexibly adjusted
Supports current IAB VAST and VPAID standards
Integrated video converter for easy use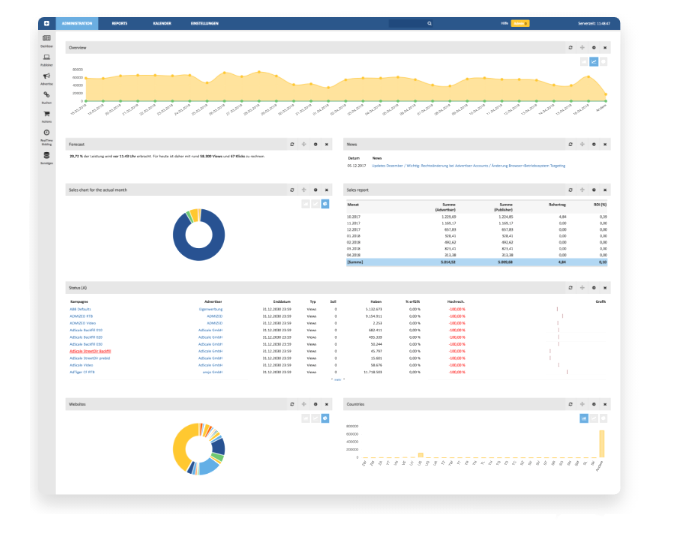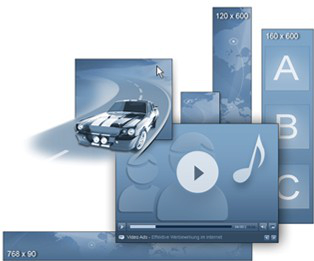 Any format (FSB, BSB, Sky, WideSky, ContentAd etc.)
Popups, popunders, layers, banderoles
HTML advertising media
Expandable ads
Video ads (pre-roll, mid-roll, post-roll, video banners, …)
Tandem
Wallpaper
Prestitials/interstitials
Triple banners and ad media in ad media formats
And many more.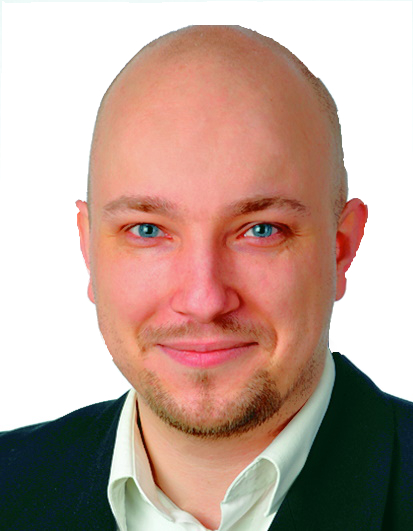 Bjoern Junge
Director Sales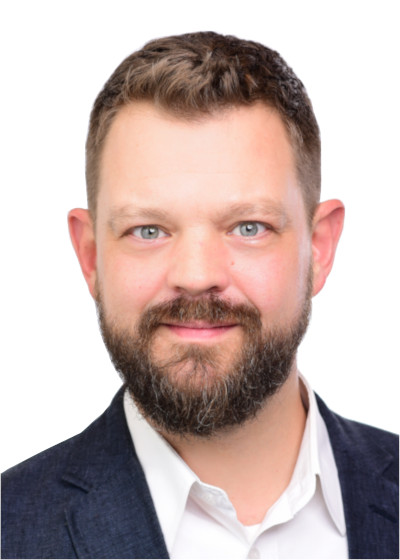 Mandy Ferrer
Head of Sales