AdSpirit AdServer & Google Adsense
AdSpirit is one of the few ad servers worldwide to possess a direct interface with Google AdSense. Publishers enjoy unique opportunities and save extensive time and effort.
Google AdSense is a program from Google in which publishers can participate, in order to post adverts from Google customers on their web pages and thereby generate advertising income.
The adverts that Google posts in this way are aligned with the webpage contents and therefore match more specifically with the interests of the site visitor. This in turn ensures higher click rates and improved incomes.
AdSpirit AdServer + Google Adsense
With AdSpirit it is now easy to use Google AdSense. You can activate the integrated Google AdSense module with a single click in your ad server, whereupon you can get started right away. Regardless of whether you are entirely new to this or already have an account with Google AdSense, you simply connect AdSense with AdSpirit and generate advertisements or view your Google statistics directly in the AdSpirit ad server.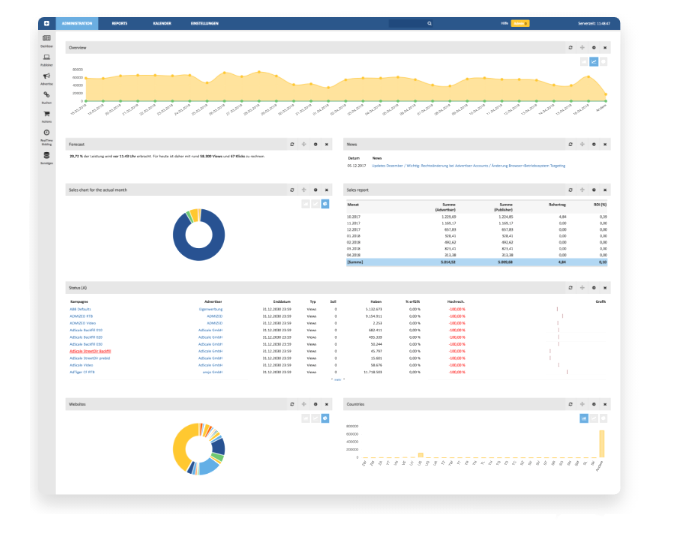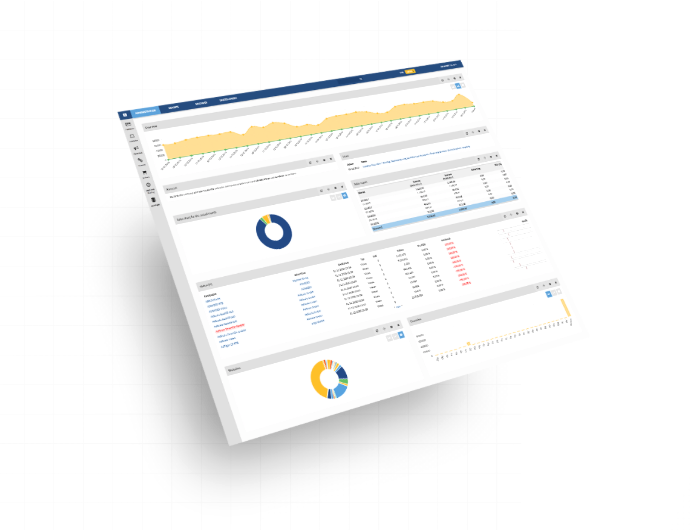 The deep integration of Google AdSense in the AdSpirit ad server offers you unique advantages:
Simplest management
Switching back and forth between the ad server and AdSense is no longer necessary
Generate Google AdSense advertising material directly in the ad server
View Google AdSense advert incomes in the ad server
Possible to make direct comparisons between AdSense and other advertisements
Improved optimisation options
Higher incomes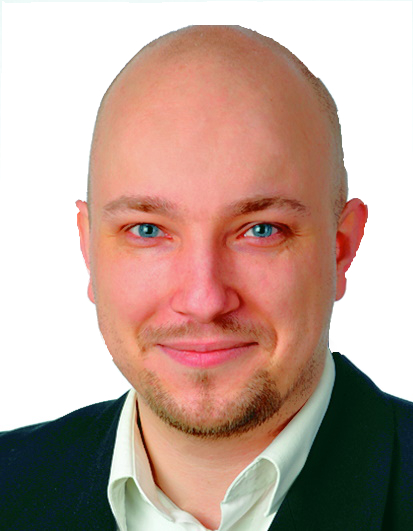 Bjoern Junge
Director Sales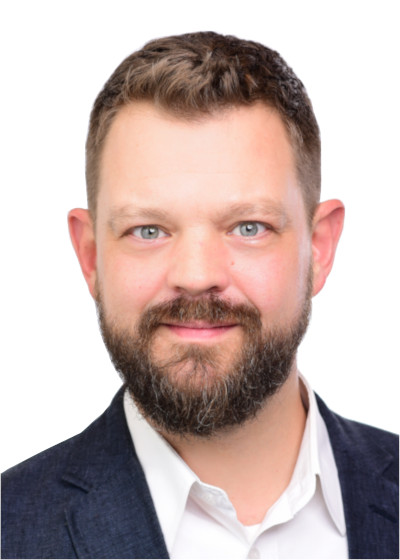 Mandy Ferrer
Head of Sales